Let's Get Started!
We have something for the beginner, the tournament player and everyone in between.
Two Triad Locations: Bryan Park and Bur-Mil Park
Private Golf Instruction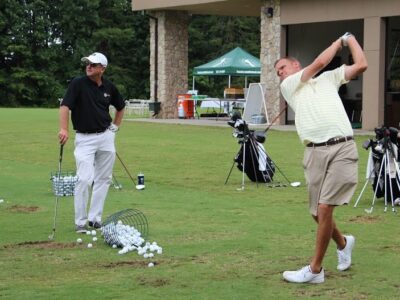 One-on-One Lessons
Clinics, Schools & Camps
Professional Club Fitting
Golf Training & Fitness
Junior Golf Instruction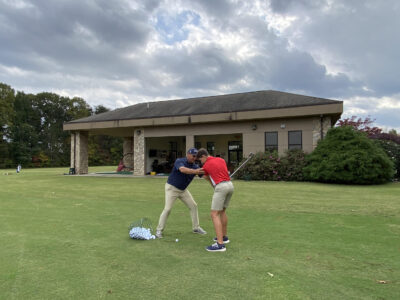 Beginner Golf Lessons
Middle & High School Golf Prep
Tournament Golf Prep
College Golf Prep
Raquet Sports Instruction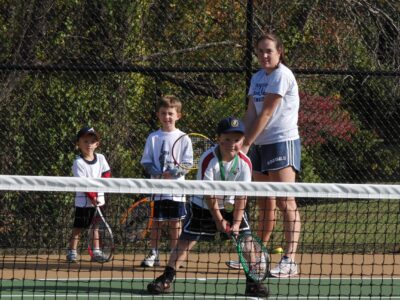 Private Instruction
Tennis Clinics
Tennis Camps
Pickleball Clinics
Want to Talk to a Pro? Call 336.510.4653!
Now Registering for Summer Golf Camp, Tennis Camp & Camp Bur-Mil!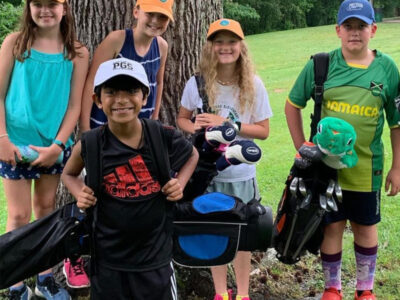 Junior Golf Camp
3 Day & 5 Day Camps
1/2 Day & Full Day Available
Two Locations: Bryan Park & Bur-Mil
Camps from June-August
Junior Tennis Camp
Three Day 12 & Under Camps
Beginner & Developing Players
Located at Bur-Mil Park
Camps June – August
Camp Bur-Mil
For Kids 5-13
Weekly Camps
June-August
Located at Bur-Mil Park
Look What's New at Precision Golf School!
About Precision Golf School & Tennis Academy
Precision Golf and Tennis offers a wide range of programs to help you improve your game on the course or on the court.  Whether you are a true beginner or looking to develop your game, we offer private lessons, adult instruction and junior player development programs to help you reach your goals.
We also specialize in golf performance training through our TPI certified fitness professionals and our leading player performance club fitting system utilizing Trackman Pro.
Precision Golf School is home to two premier training locations including Bur-Mil Park and Bryan Park located in Greensboro, North Carolina.  Precision Tennis Academy headquarters at Bur-Mil Park with a 6 court hard court facility and has two satellite locations at Friendly Park Swim & Tennis and Guilford College featuring a total of 19 courts.